Filters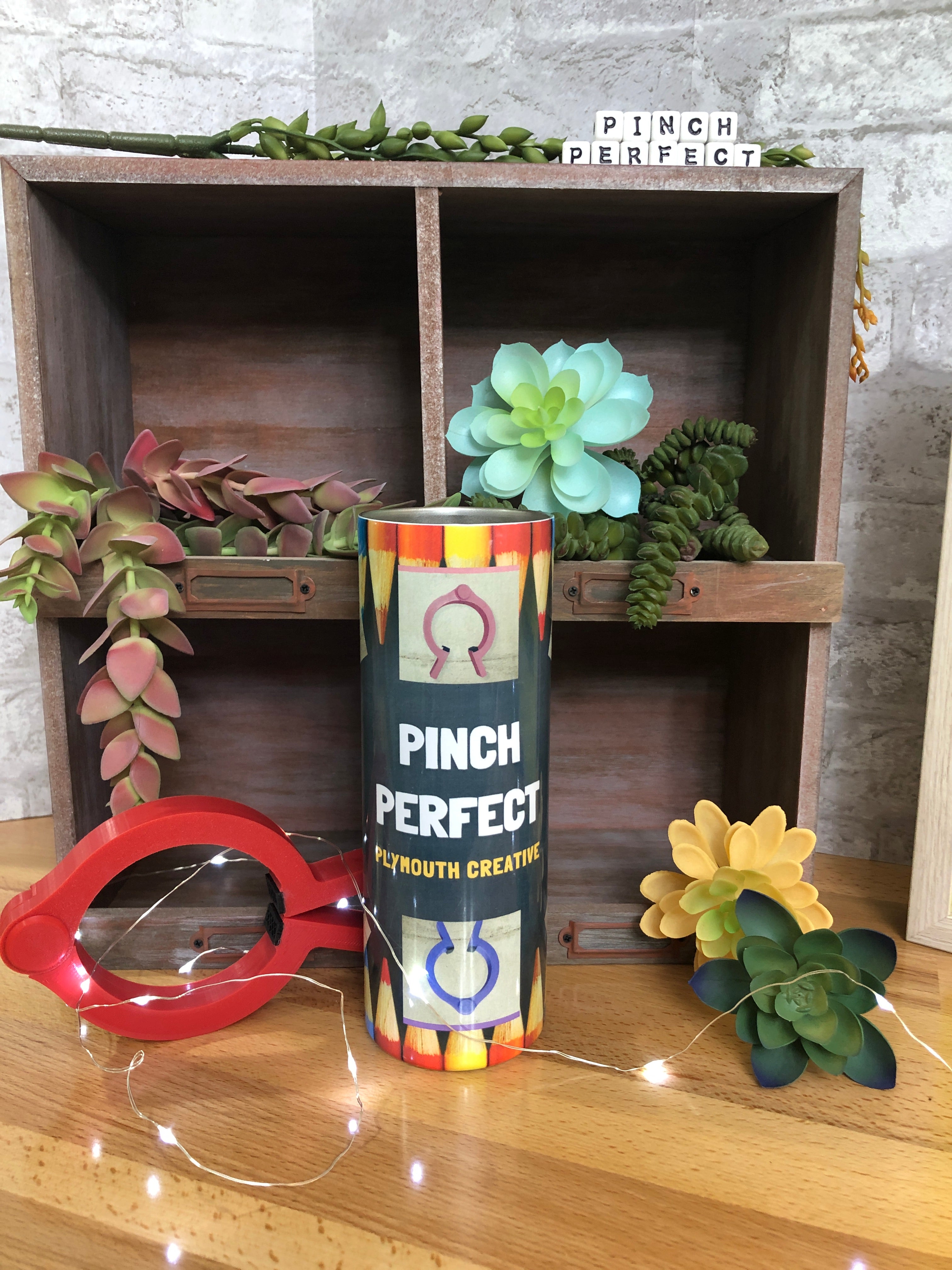 September 05, 2022
What props to use for content photos and videos.
When your creating content it's important to think about what's in the background of your photo or video to give...
Read More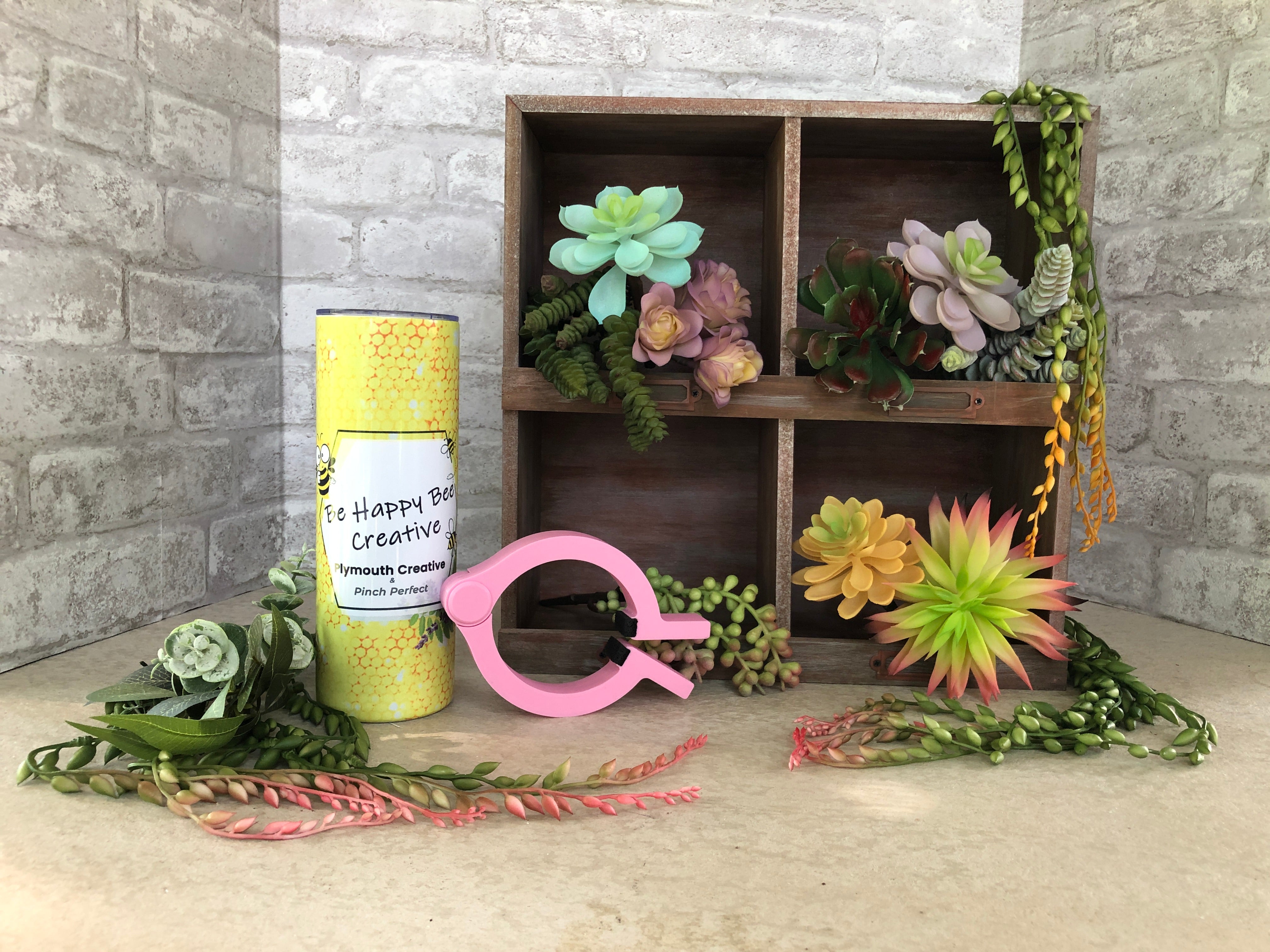 August 22, 2022
How to make low cost backgrounds for content pictures.
Here's an easy and inexpensive way to make a background for content when posting your sublimation tumblers or other products.
Read More